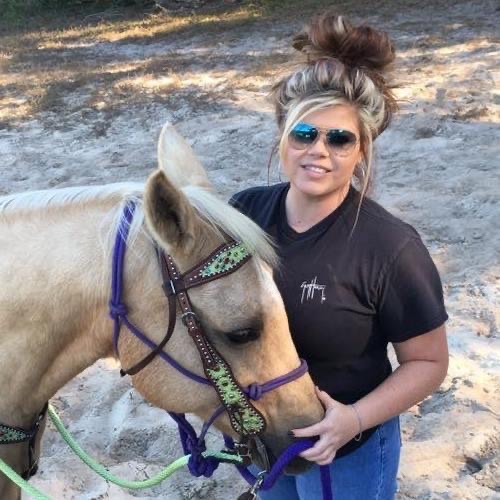 Education: Certification in Veterinary Assistance
Hometown: Jackson, SC
Pets: Two Stroke (Great Dane); Stumpy (Pug mix); Sprocket (white cat) and Kawi (grey tabby cat);
Shellie Murphy grew up in Jackson, SC. She attended Aiken Tech, where she obtained her Certification in Veterinary Assistance . She began working at The Barnwell Veterinary Clinic in 2012.
Shellie moved to Blackville in 2017 and lives with her husband, Kevin, and two sons, Bentley and Branch. When not in the clinic assisting the vet, she enjoys spending time with her family, motor cross, and taking care of her many pets.